Shadows Pro™ - Sundials and Astrolabes
Shadows Pro is a software package for designing sundials and astrolabes. Shadows allows you to easily create a sundial customized for your location and then to build it thanks to printouts to scale. Shadows is free in its base level. It is used by thousands of users around the world. Discover the world of sundials on this web site through educational pages and photo galleries.
Sundials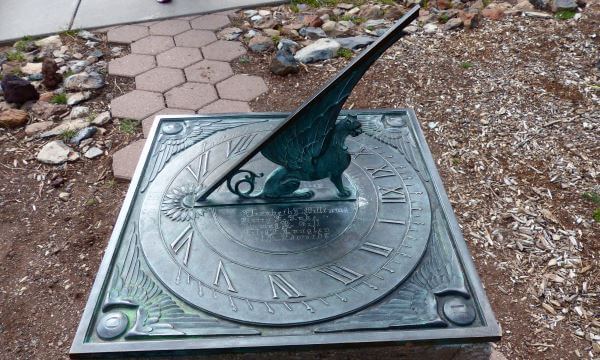 Shadows software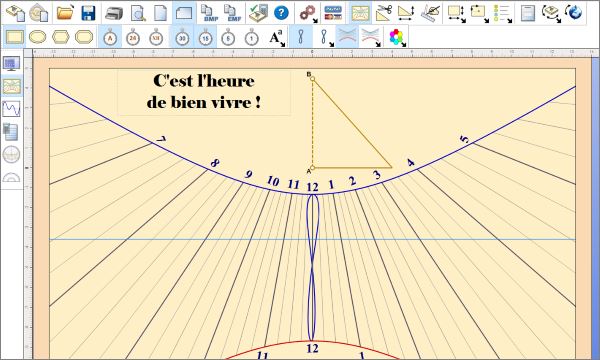 Astrolabes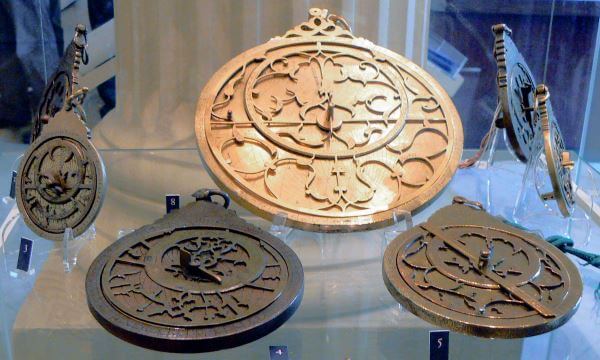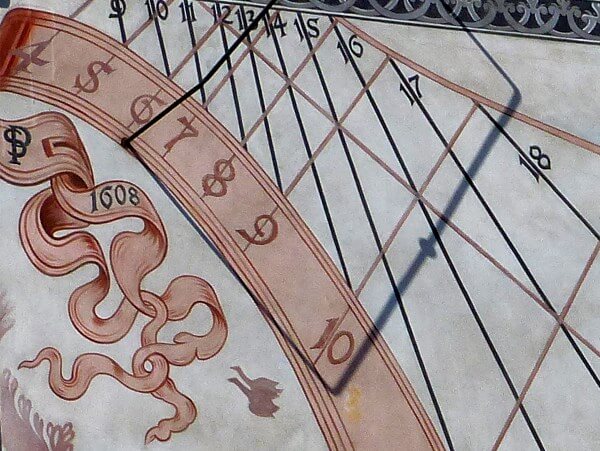 Shadows software
Shadows is a software package for calculating and drawing sundials and astrolabes. Its base version is free. The ideal tool if you want to make your first sundial at home. With Shadows, create and print a customized sundial in a couple of minutes.
Shadows Pro gives access powerful advanced and professional features. It requires a paid license.
Free! Download Shadows » Obtain your Shadows Pro license »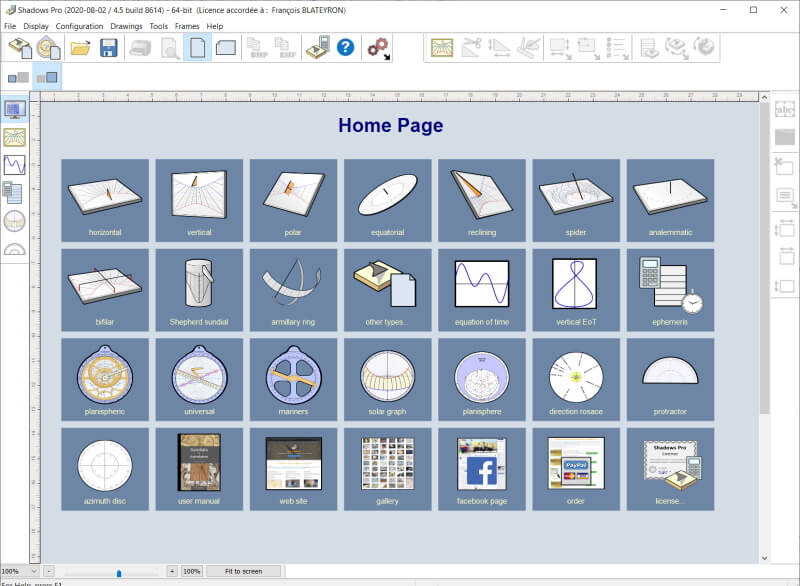 Testimonies:
"I must commend you for developing such a magnificent tool for the dialist and dial-minded among us. Shadows is surely a major contribution to the field, and I am looking forward to exploring the software's capabilities. Thank you for your dedication in bringing such a magnificent idea to fruition."
"Thanks for making Shadows available. I am a professional astronomer and we frequently have requests from the public re the design of sundials. Hopefully your program will prove useful in answering these questions."
"What a brilliant program! You must be very passionate about sundials to develop such an in-depth program and to photograph all those different sundials around France. When I came across your program I thought it would build just a horizontal sundial. I did not know that all those other types existed."
"Dear Francois, thanks for producing such a fantastic and easy to use program. I have already told one of my friends about it and we intend to make a couple of sundials for our back yards. I have access to a CNC milling machine so I can't wait to produce the hour plate. So much information on your web site that really interests me. Great job!"
More testimonies...
Discover how to create your first sundial with Shadows (video: 4 min 28 s) :
Astrolabes
An astrolabe is an astronomical calculator in the shape of a disk in brass with mobile elements and engraved scales. Its drawings are based on the stereographic projection. Discover the Mariner's Astrolabe, the Planispheric Astrolabe and the Universal Astrolabe. Put your hands on an astrolabe and discover how to use it.

Understanding astrolabes » The planispheric astrolabe »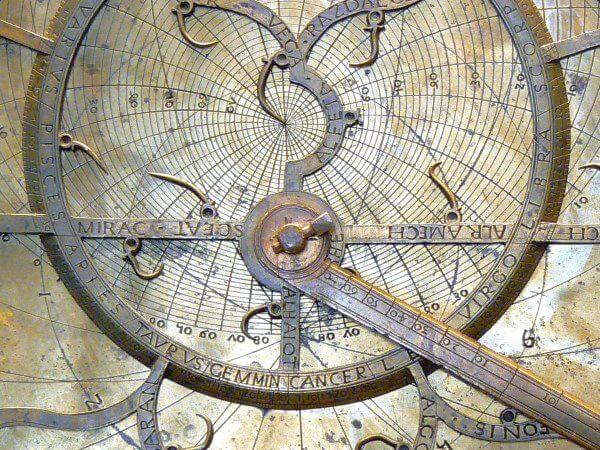 Discover the astrolabe (video: 20 min) :
---
Sundial - Cadran solaire - Sonnenuhr - Reloj de sol - Cuadrante solar - Meridiana - Orologio solare - Relógio de sol - Quadrante solar - Zonnewijzer - Zegar słoneczny - Zegar Ścienny - Sluneční hodiny - солнечные часы - слънчев часовник
---