Useful links on astrolabes
Continue to discover the world of astrolabes with the following resources:
User manual of Shadows
The user manual of the Shadows software is a complete guide on its features, but it also offers a whole section on astrolabes and their use. The manual contains more than 110 pages, illustrated in colors. You may browse through it on-line or download the PDF, or even obtain a paper version printed on demand in coloors, send by mail post.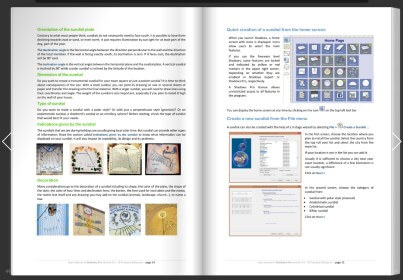 Browse through it page by page on this site.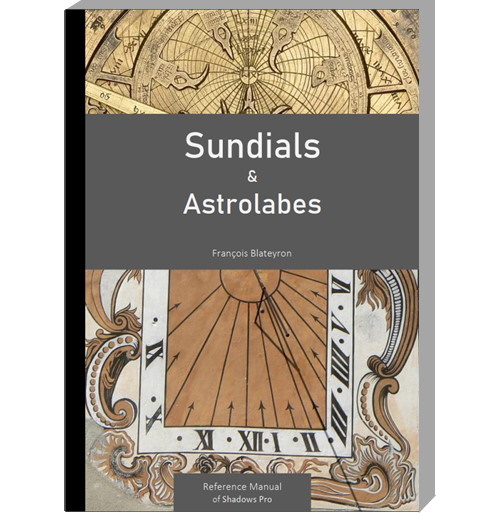 Museums and collections
The following museums offer private collections of astrolabes.
Sites web
Videos
---