Shadows software
The Shadows software is acclaimed around the world for its ease of use and its power. Create your first sundial customized for your place.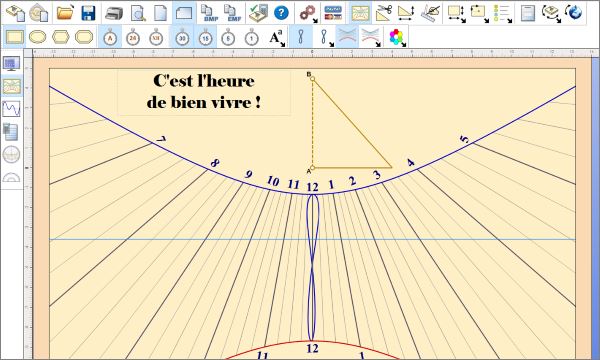 Sundials
Learn how to read time on a sundial; discover the different types of sundials and browse through the gallery of sundial photographs.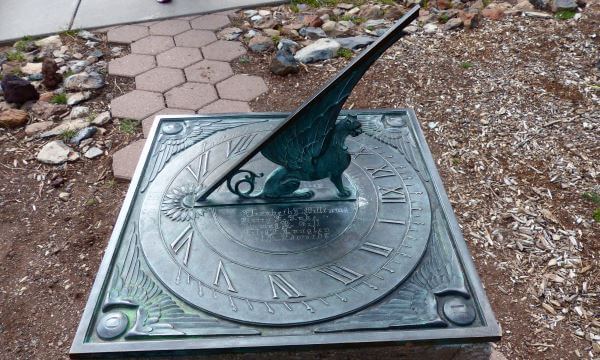 Astrolabes
An astrolabe is a great astronomical calculator and at the same time a magnificient piece of craft art, usually seen in museums.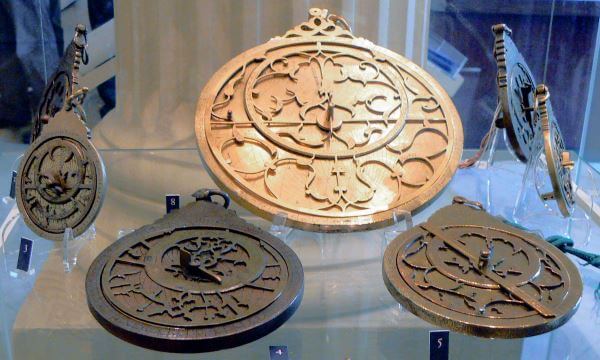 ---
Shadows software
Shadows is a software package for calculating and drawing sundials and astrolabes. Its base version is free and can be downloaded in a couple of minutes. Shadows Expert and Shadows Pro bring powerful advanced and professional features. They require a paid license.




---
---
Sundial - Cadran solaire - Sonnenuhr - Reloj de sol - Cuadrante solar - Meridiana - Orologio solare - Relógio de sol - Quadrante solar - Zonnewijzer - Zegar słoneczny - Sluneční hodiny - солнечные часы - слънчев часовник
---